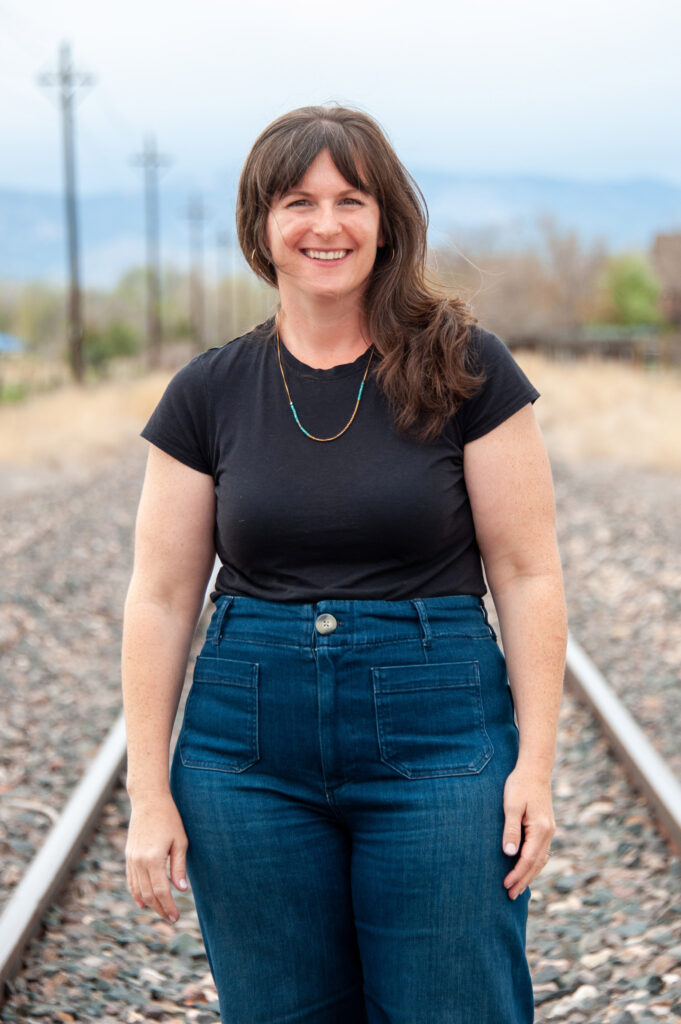 Hi! I'm Sarah Jane.
It is my honor to serve individuals and families through the final transition of life. Following a confrontation with my own fear of death, alongside supporting a friend through the unexpected loss of a parent, I heard the call to serve in end-of-life, grief, and death care.
My style as a doula is a blend of practical support and compassionate presence. It's just as likely I will share a poem with you that came to mind as it is that I will take out your trash. True service includes both– and hopefully includes humor, joy, and gratitude along the way.
I completed death doula training with Alua Arthur of Going with Grace, and am certified NEDA (National End of Life Association) proficient. I have attended additional trainings with Roshi Joan Halifax of Upaya Zen Center, and Willow Farm Contemplative Center. I am a hospice volunteer with Trailwinds hospice in Boulder. I am a clinical mental health counseling graduate student at Naropa University. Doula services are not a replacement for work with a licensed therapist.
My partner Eoin and I have lived in Boulder for over ten years. We have an eight-year-old and four-year-old twins who support my efforts to stay present. Moons ago, I worked in the technology startup world in community management; and as a writer and content manager for an executive coaching company. My favorite color is green. I am a living organ donor, having donated a kidney into a donor chain to support a family member in 2021. When it is my time to die, I dream of being intoxicated in the wonder of nature and perhaps acutely aware of the familiar, comforting din of the refrigerator motor, both beautiful notes in the soundtrack of my life.